Annual Dinner 2017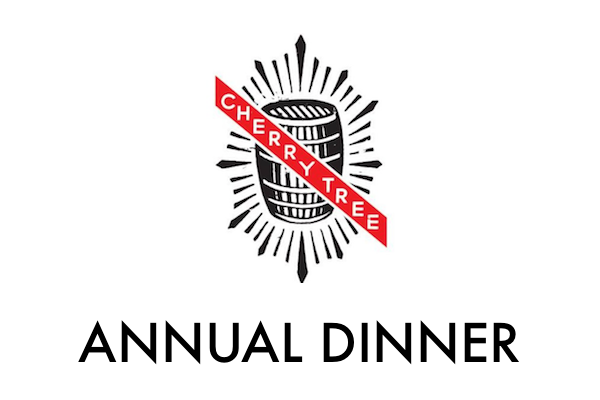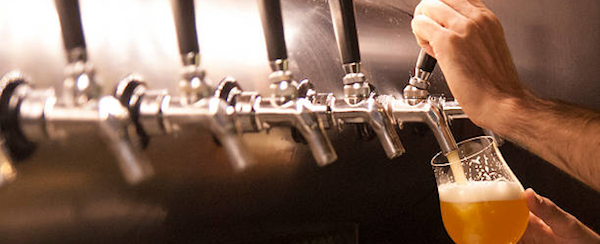 Our awesome annual dinner is almost upon us! It a chance to sample the clubs own hand crafted creations matched with beautiful food. It will be a great night to catch up!
Invite a few friends too!
What
Beer and Food Pairing Dinner
14 brews & 4 courses
APPETISER - Prawn Spring Rolls - with pickled cucumber, lettuce and nam jim sauce
ENTREE - Beef Rendang Curry - with coconut rice, lime segments & coriander
MAIN - Wort glazed brisket - brisket marinated and glazed with wort brewed by Andy
DESSERT - Coconut Panacotta - with caramelised pineapple & mint jelly
(Included in cost)
When
Saturday 12th, August 7:30 pm – 11:30 pm
(Venue's bar also has purchasable craft beer, open noon to 1am!)
Where
The Cherry Tree Hotel, 53 Balmain St, Cremorne VIC 3121
Cost
$60 Paid Members, $60 Partners and $70 Non-Members.  Payment is into the club bank account.  Include your name in deposit description.  Account details are in the club annual dinner email.  Alternatively ask for them when you RSVP.
RSVP
RSVP has closed.
---