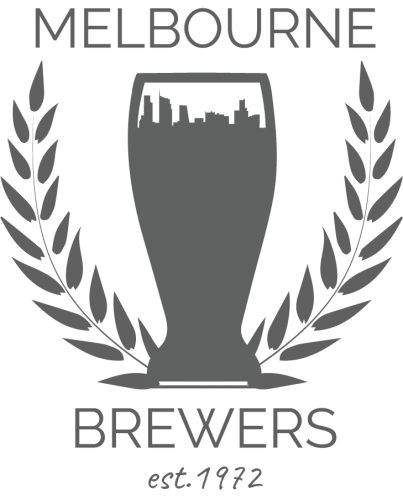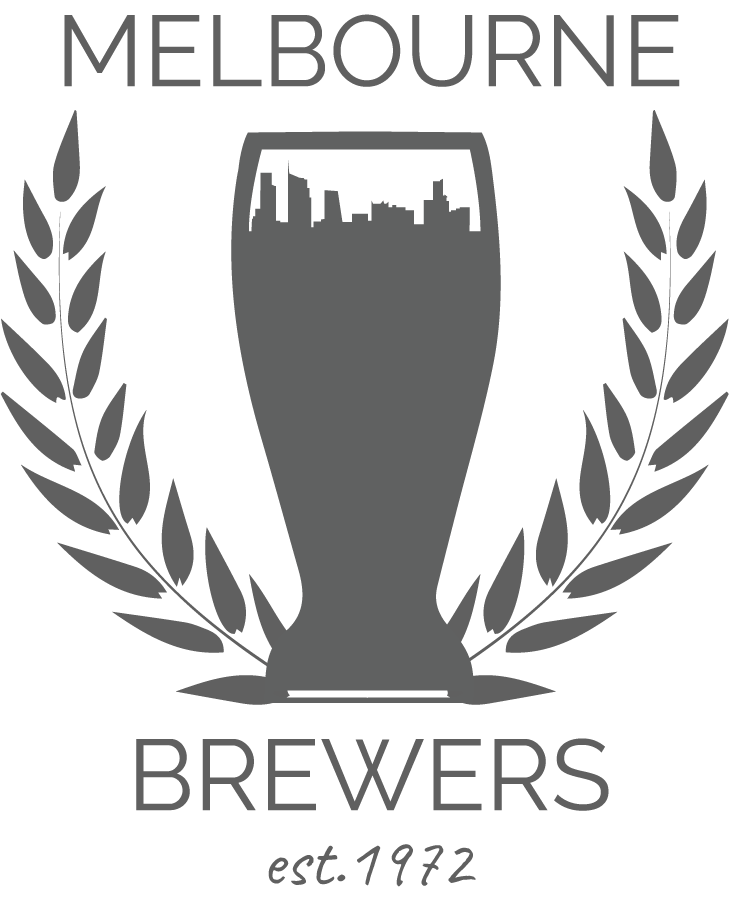 The Melbourne Brewers is an amateur craft beer brewing club, based in Melbourne's outer Eastern suburbs.
The Club is all about enjoying the company of people who are passionate about brewing beer and learning & sharing knowledge about craft brewing.
The Club focuses on All Grain brewing, however also caters for kit, extract and new brewers. In fact, you will find the majority of members quickly jump to all-grain brewing after finding out how easy it is via the support of other members in the club.
Through involvement in the Club, you'll increase your knowledge of beer styles, beer history, beer making techniques, ingredients and beer evaluation. Equipment and resources such as the library and brewing tools are also available to help you brew great beer. Best of all, you'll get to sample and share some very good beer along the way.
We do update this page from time to time, but for up-to-date information, your best bet is to join our mailing list or our Facebook group. If you are interested in finding out more about the club come out to a meeting or signup!