Melbourne Brewers August Meeting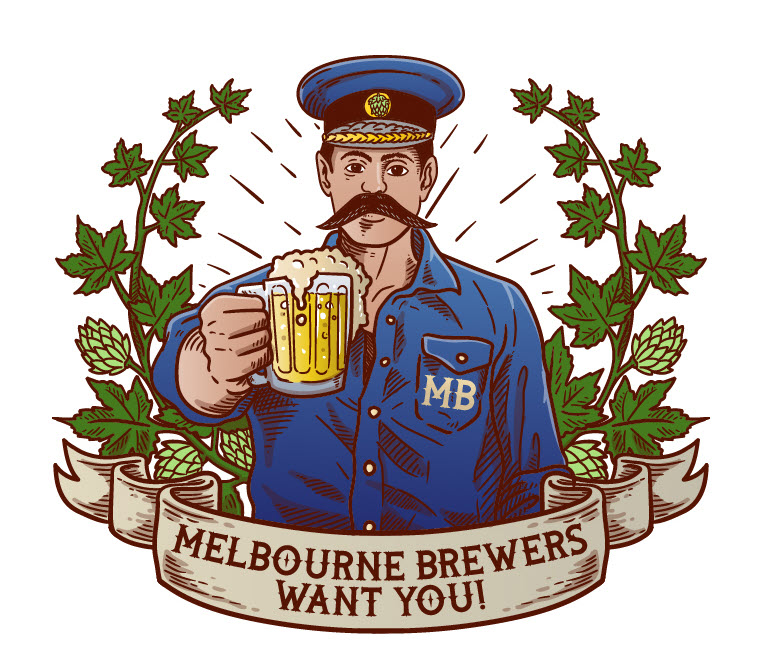 The Melbourne Brewers would like to extend an invitation to all brewers to attend the August meeting at Hard Road Brewing Thursday, August 31st
Whether you're a seasoned brewmaster or a curious beginner, our club is all about sharing knowledge, experiences, and, of course, enjoying the fruits of our labor together.
Here's what you can expect as a member of our Homebrew Club:
📚 Educational Brewing Sessions: Learn the art and science of brewing with help from experienced members.
🍺 Taste: Sample a diverse array of homebrewed creations and provide valuable feedback to help each other improve.
🤝 Camaraderie: Connect with like-minded individuals who share your passion for brewing, fostering friendships that go beyond the glass.
💡 Recipe Swaps: Exchange your favourite recipes and experiment with new ingredients and techniques.
🍻 Homebrew Competitions: Show off your brewing skills and compete in friendly contests for fun prizes!
Current members are encouraged to invite potential new members. Members who bring at least one guest will obtain a 50% discount on their 2023-24 membership fee.
Any guest who joins will also receive a 50% membership discount.
The meeting will also highlight the many varied events and activities the club undertakes each year.
In particular:
BeerFest
SteinBrew
Cider Day
Internal competitions
External competitions
Annual Dinner/BBQ.
No matter your level of experience, we welcome all enthusiasts who love to brew and appreciate the art of fermentation. Don't miss this opportunity to be a part of our community of homebrewers.
---