Beerfest 2023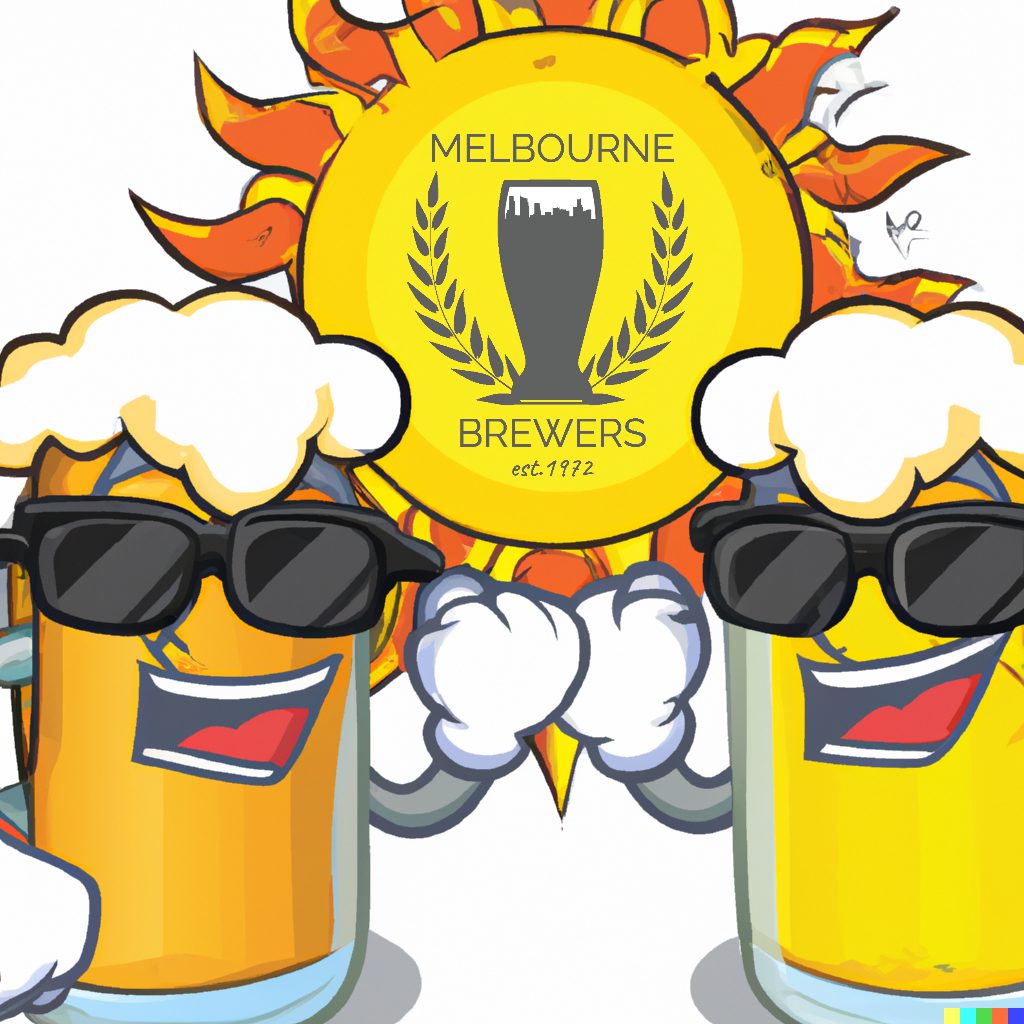 Beerfest 2023 Feb 25th 2023
HOW TO ENTER
Entries Close: 11th February 2023 Entry Instructions: Register your entries online at beerfest.melbournebrewers.org Affix the label to the side of your bottle (covering the entire label with clear tape) Deliver your bottle to your nearest drop-off point by 11th February 2023.
Drop-off Details Entries may be delivered to the following participating Victorian Home Brew Shops: Grain & Grape, 5/280 Whitehall St., Yarraville 3013 Greensborough Home Brewing Supplies, 29 Beewar St. Greensborough 3088 The Brewer's Den, 253 Dorset Road Boronia 3155 Keg King, Warehouse 48 Smith Rd, Springvale VIC 3171
Entry Restrictions Two Entries are permitted per Prize category, one entry per style. Entries must be at least 500ml.
Prize Categories
1) SESSION(≤ 4% ABV)
Berliner Weisse [BJCP 23A]
Scottish Light [BJCP 14A]
Scottish Heavy [BJCP 14B]
American Light Lager [BJCP 1A]
Dark Mild [BJCP 13A]
German Leichtbier [BJCP 5A]
Czech Pale Lager [BJCP 3A]
Ordinary Bitter [BJCP 11A]
2) STRONG
American Strong Ale [BJCP 22B]
Double IPA [BJCP 22A]
Wee Heavy [BJCP 17C]
British Strong Ale [BJCP 17A]
Old Ale [BJCP 17B]
English Barleywine [BJCP 17D]
American Barleywine [BJCP 22C]
Wheatwine [BJCP 22D]
Baltic Porter [BJCP 9C]
Imperial Stout [BJCP 20C]
3) SOUR
Gose [BJCP 23G]
Lambic [BJCP 23D]
Gueuze [BJCP 23E]
Fruit Lambic [BJCP 23F]
Straight Sour Beer [BJCP 28D]
Flanders Red Ale [BJCP 23B]
Oud Bruin [BJCP 23C]
Brett Beer [BJCP 28A]
Mixed-Fermentation Sour Beer [BJCP 28B]
Wild Specialty Beer [BJCP 28C]
4)  SPECIALTY#1 FRUIT & SPICE BEER
 Fruit Beer [BJCP 29A]
 Fruit and Spice Beer [BJCP 29B]
 Specialty Fruit Beer [BJCP 29C]
 Grape Ale [BJCP 29D]
 Spice, Herb, or Vegetable Beer [BJCP 30A]
 Autumn Seasonal Beer [BJCP 30B]
 Winter Seasonal Beer [BJCP 30C]
 Specialty Spice Beer [BJCP 30D]
5) SPECIALTY #2
 Classic Style Smoked Beer [BJCP 32A]
 Specialty Smoked Beer [BJCP 32B]
 Wood-Aged Beer [BJCP 33A]
 Specialty Wood-Aged Beer [BJCP 33B]
 Alternative Grain Beer [BJCP 31A]
 Alternative Sugar Beer [BJCP 31B]
 Experimental Beer [BJCP 34C]
 Mixed-Style Beer [BJCP 34B]
6) SUMMER BEER Enter the Beerfest Summer Slam and compete to be crowned Victoria's greatest homebrewer
Entrants will have their brewing mettle tested as beers go head to head in a single-elimination tournament.
What is a summer beer?  That is for you to decide and the judges to determine.  Brew the beer that you would want to drink on a scorching summer day.  No styles. No Rules. Just enter your best summer beer and the judges will pick their favorite. How to enter:  you need to enter 2 x 750ml bottles to enter this part of the competition. We will randomly assign beers for the comp and they will be judged head to head over several rounds to determine  whose  beer reigns supreme Beers will not be judged to BJCP styles, instead, a panel of judges will vote on their favorite in each round until an ultimate champion is found.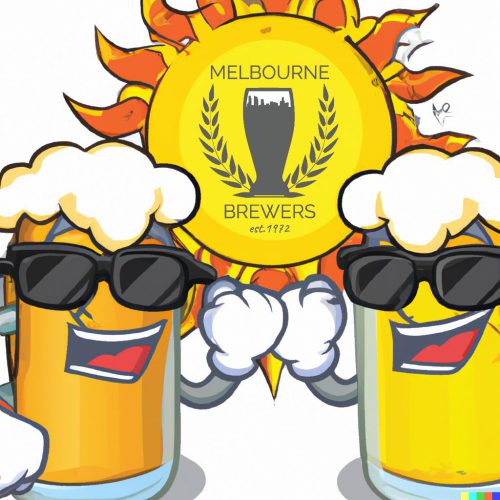 ---